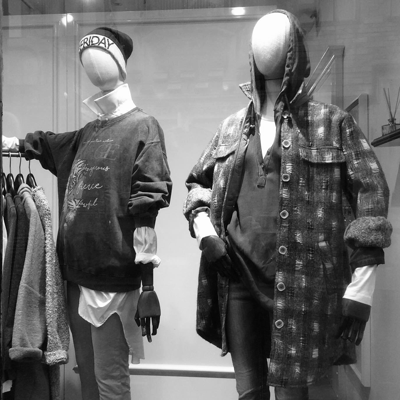 About us
The Danish Wardrobe Company first opened its doors in Cirencester in August 2006 as a franchise store and has been recognized as being a breath of fresh air with its ability to offer interesting pieces from Denmark and Scandinavia. Since then, we have become a multi-brand retailer and have extended our product mix to offer a more diverse range of womenswear as well as footwear, accessories and beautiful things for your home!

We buy carefully and responsibility from established and new brands. We regularly travel to Copenhagen and all over Scandinavia visiting the key trade fairs in order to source interesting and relatively undiscovered labels. We look for interesting pieces
with an emphasis on style and above all, wear-ability, we focus on adaptable daywear with a bohemian twist for women of all ages.